Tag:
guns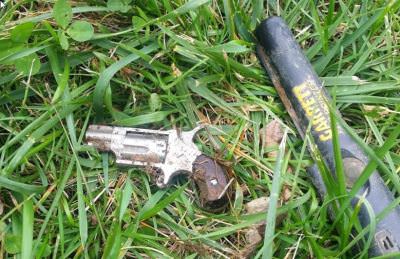 A farm manager contacted me regarding the loss of his pocket pistol while he was mowing at his...
Read More
Please do *NOT* message, email, call or text me about identification or dating artifacts.
Property Owners
Would you like me to detect your property or learn more about it? I'm not like the other detectorists you may know.
Archaeologists and Preservationists
Do you need experienced, trustworthy assistance?
Lost a Ring or Valuable Item?
Head over to my find-my-thing page for more help!
Archaeology.social on Mastedon
Search This Site
Something is wrong.

Instagram token error.