When detecting, we tend to carry a lot of items on a belt, including a finds bag, pinpointer, digger and often other things.  Most belts have cheap buckles that are a pain in the butt to remove, and are even harder to cinch down so they don't sag.  Well, here's the solution and I've found a good price on them.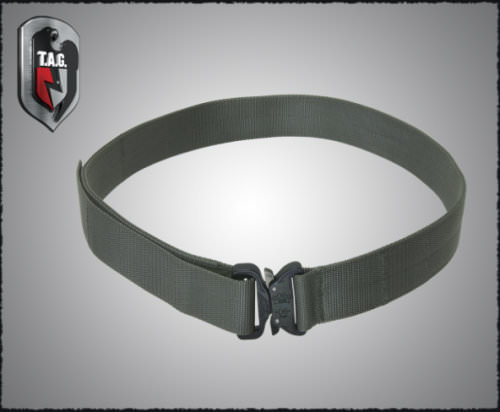 Someone told me about the Cobra buckle, and I immediately looked one up, finding it was nearly $40 for the buckle itself.  Then I found this, belt and buckle for $40 + s/h.  A great deal.  Highly recommended after using it for a couple dozen hunts!   One note, if you're borderline on size, order one size smaller than usual.  The velcro lets you loosen it up.  Keep in mind that in Winter you'll have a bit more thickness to cover.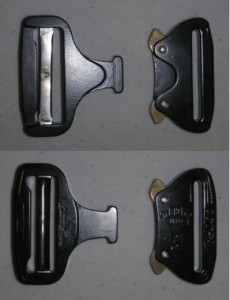 As for bags, I use this with the Quick Belt bags and clips.